High Visibility Workwear in British Columbia and Alberta
Thousands of workers are exposed to dangerous working conditions every day. We want your employees to be seen and safe while they're on the job, whether it's in on site or on the side of a highway. High visibility clothing is an important part of this safety plan.
Spotless Uniform and Linen Service provides a wide range of safety/high visibility workwear and construction gear, including hi-vis coveralls, hi-vis shirts, hi-vis pants, hi-vis jackets, hi-vis vests and more. All our high visibility work clothes meet or exceed all safety codes in British Columbia and Alberta. Our high visibility clothing will keep your staff safe and comfortable while helping keep you compliant with safety requirements, standards, and regulations.
When you choose us for high visibility apparel, you can find options with features for durability purposes. For example, double-stitched seams for durability, heavy-duty zippers, stain-resistant, breathable and durable fabric, and more. Our hi-vis workwear will help keep your employees dry and safe, which helps keep you in business.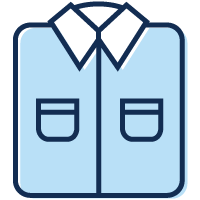 Select the best-suited uniforms for your industry, brand and employees.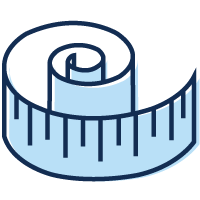 Measure each member of your team to get optimal-fitting uniforms.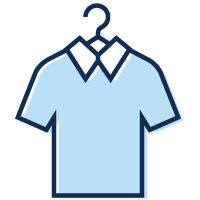 Receive clean and freshly laundered uniforms at your doorstep.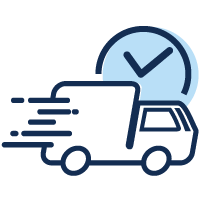 Transport soiled uniforms back to us for cleaning.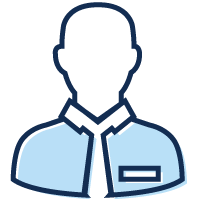 Maintain your professional image with routine inspections of your garments.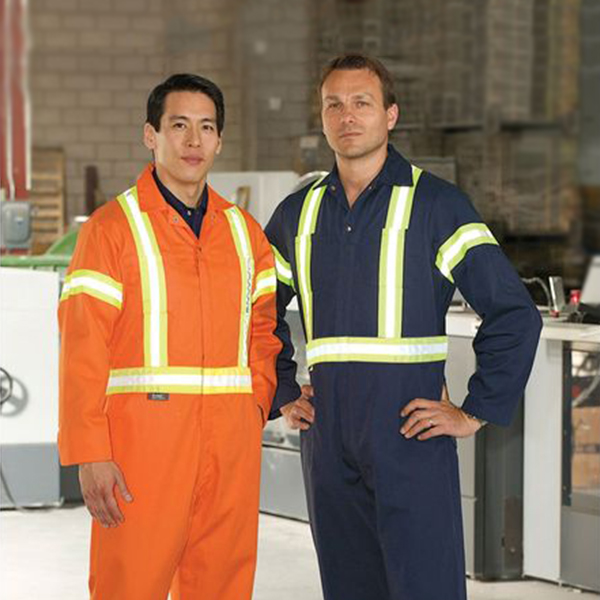 Hi-Visibility 100% Cotton Overalls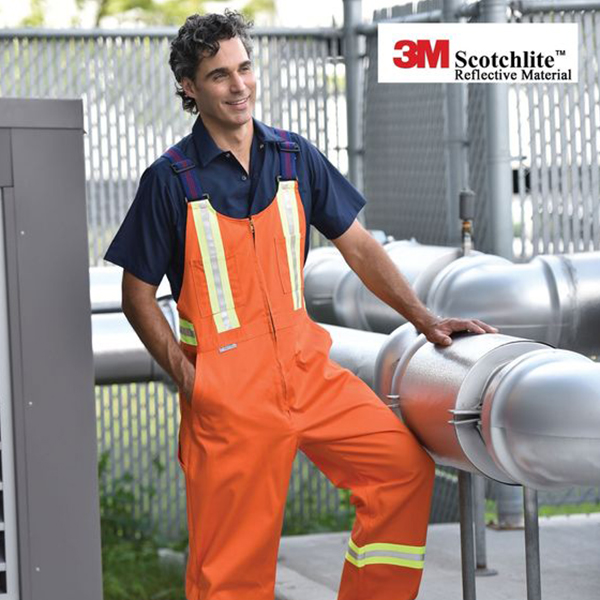 Cotton Bib Overall With 2″ Reflective Tape & Zipper Front