Clean Healthcare Uniforms in British Columbia and Alberta
Healthcare uniforms are of the utmost importance in the healthcare industry. They help keep your employees safe, they're functional, they're comfortable and they also make your employees easily identifiable. Spotless Uniform and Linen Service carries a wide range of high-quality healthcare garments including scrubs, lab and doctor coats, barrier and patient gowns, and more.
Uniforms, like scrubs, protect your employees from contaminants because the uniform's fabric is thick enough to prevent fluids from making direct contact with the wearer's skin. These uniforms also offer optimum comfort for your employees, while not restricting movement. Healthcare professionals work long hours, they're on their feet all day, and quite often they are required to lift patients heavier than them. Additionally, while wearing healthcare uniforms, your employees are easily identifiable which helps both patients and staff.
Spotless Uniform and Linen Service will deliver freshly laundered uniforms to your doorstep, after cleaning them in our specialized facility. We utilize the most up-to-date cleaning procedures in our industry in order to minimize soil and eliminate germs and viruses. This protects the safety of patients and your employees.
You can count on our professional and friendly staff to provide you with comfortable and clean healthcare uniforms, across British Columbia and Northern Alberta including, but not limited to, the Lower Mainland, Cariboo Central Interior, Thompson Okanagan and Peace River areas.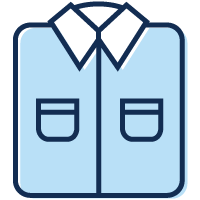 Select the best-suited uniforms for your industry, brand and employees.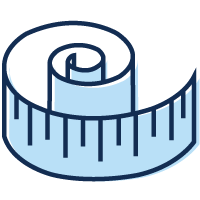 Measure each member of your team to get optimal-fitting uniforms.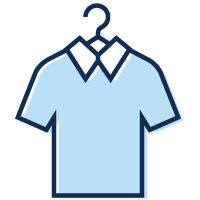 Receive clean and freshly laundered uniforms at your doorstep.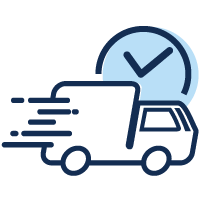 Transport soiled uniforms back to us for cleaning.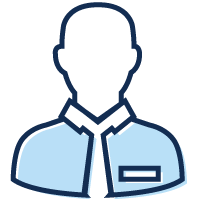 Maintain your professional image with routine inspections of your garments.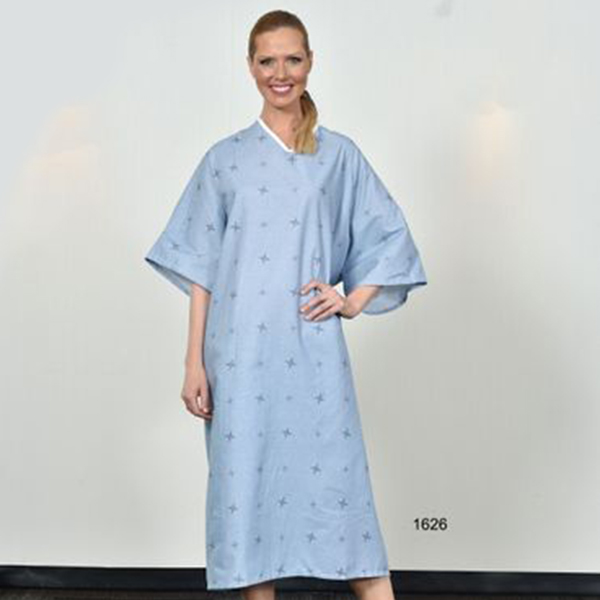 Overlapping Patient Gowns