Western Canada's Favourite Family-Owned Uniform Rental and Commercial Laundry Company
Spotless Uniform and Linen Service is an independent, 100% Canadian, family-owned company offering something for every business, from uniform rentals to linen laundering to customized welcome mats, and so much more. We provide competitive prices, customized programs, and great customer service to over 2000 clients ranging from small automotive shops and restaurants to large pulp mills and mining operations.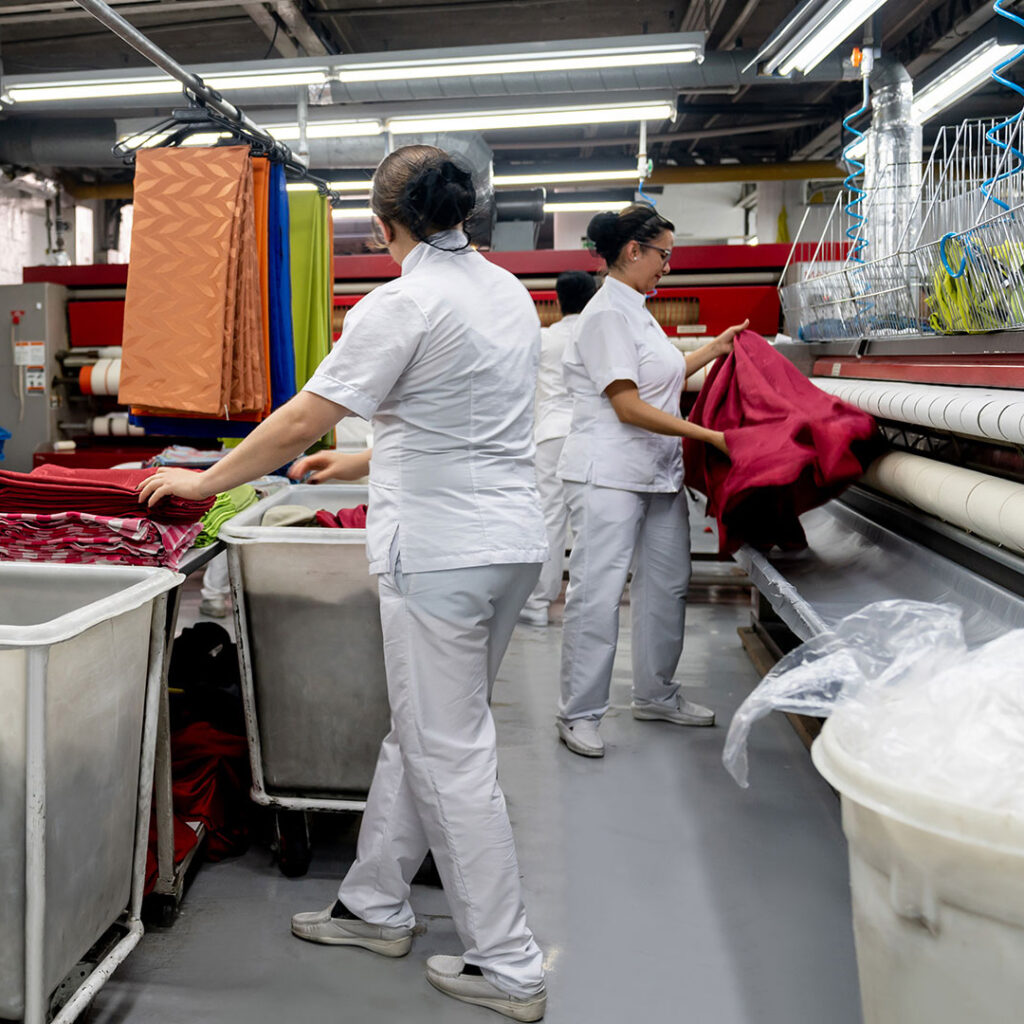 The Service People Since 1947
Spotless Uniform and Linen Service has been supplying Western Canada's uniforms since 1947 and we're continuing to grow. We are thrilled to announce that Superior Linen in Terrace is now back in the Spotless family! This customer-focused company will continue to supply Terrace, Kitimat, Smithers and north to the Yukon with uniforms, linens and supplies under the Spotless Uniform and Linen Service name.
Supporting Areas We Service
Our company's service areas include, but are certainly not limited to, the Lower Mainland, Cariboo Central Interior, Kitimat-Stikine, Thompson Okanagan, Peace River, and Northern Alberta.
We aim to support local economies by investing in the areas where we operate. Unlike national competitors, we buy almost exclusively from local customers and companies.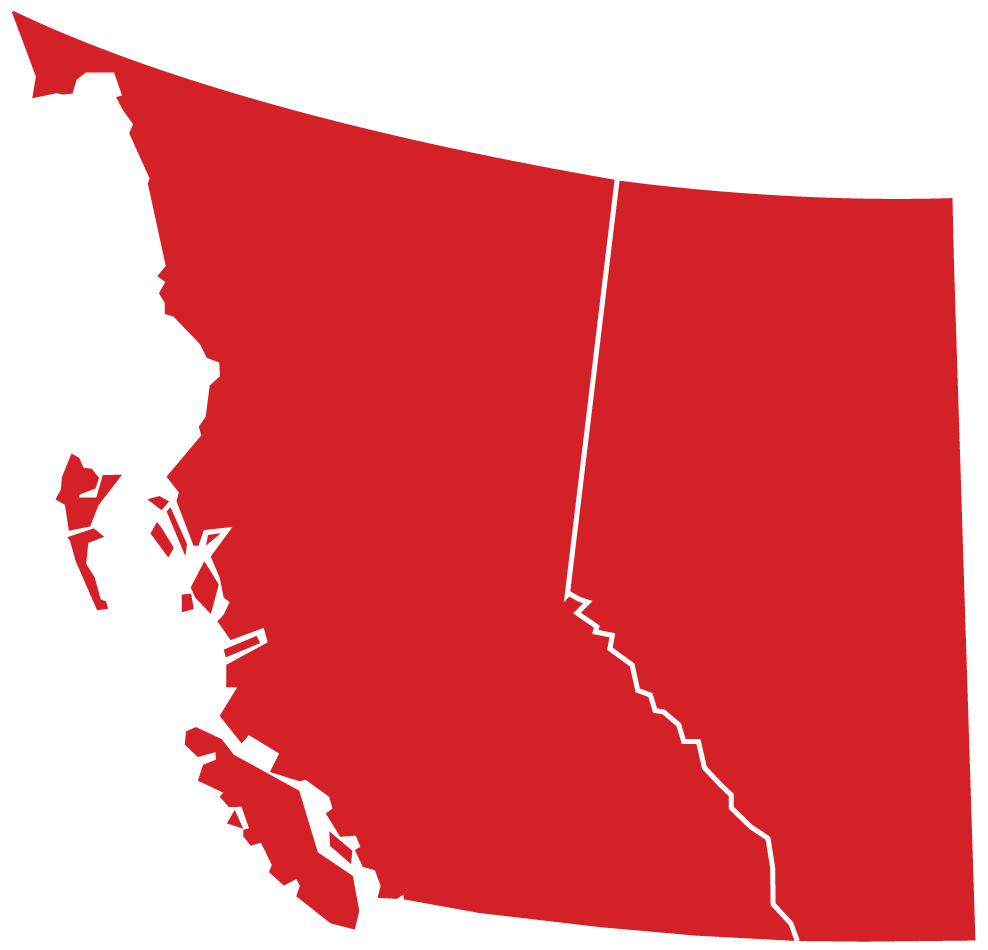 National VS. Local Uniform Providers

Timely Response
Uniform Appearance
Complete Delivery
Overall Satisfaction
Quality Repairs
Replacement Policies
Billing Policies
National VS. Local Uniform Providers V2
Timely Response
Uniform Appearance
Complete Delivery
Overall Satisfaction
Quality Repairs
Replacement Policies
Billing Policies