Your Go-to Destination in British Columbia and Alberta for Flame-Resistant Apparel
Flame-resistant apparel is paramount whenever your employees could possibly come into contact with flames or electrical arcs. Flame-resistant workwear is specially designed to keep your employees safe. The clothing is made to resist igniting, and to stop burning after the heat source is removed. This helps minimize possible injuries.
Spotless Uniform and Linen Service provides top-quality flame-resistant and Arc Rated workwear that will help keep your crew safe. Our team will work with you to determine the best suited uniform for your employees, we will measure each team member for optimal fitting, and we will ensure you have clean and laundered uniforms on your doorstep whenever needed. We will also maintain your professional image with routine inspections of your garments.
Our flame-resistant clothing meets and exceeds all safety regulations in British Columbia and Alberta. We take responsibility of providing FR (flame-resistant) uniforms to our customers to ensure the safety of their employees. When you choose us, you will not only get a uniform supplier but also a partner who wants to keep your employees safe. Our FR apparel has unique features like double-stitched seams for durability, heavy-duty zippers, stain-resistant fabric, and pockets that will not snag or tear. Our professional team is dedicated to keeping your employees safe while on the job.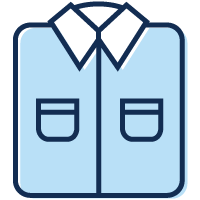 Select the best-suited uniforms for your industry, brand and employees.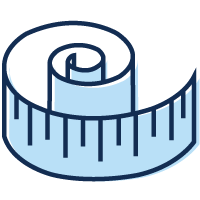 Measure each member of your team to get optimal-fitting uniforms.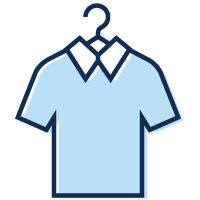 Receive clean and freshly laundered uniforms at your doorstep.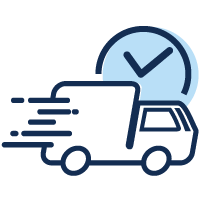 Transport soiled uniforms back to us for cleaning.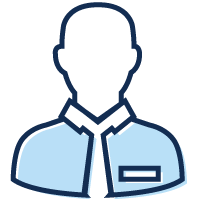 Maintain your professional image with routine inspections of your garments.