Coveralls & Work Uniforms Throughout BC & Alberta
At Spotless Uniform and Linen Service, we understand that messy situations are sometimes unavoidable on the job. We're here to make sure your employees are ready for work, day after day. Whatever industry you support, providing your employees with protective clothing is a necessary precaution. We offer a wide range of work uniform options—including shop coats, coveralls, bib overall, work shirts & pants, automotive dealership uniform programs, hi-visibility garments, fire resistant garments, insulated winter garments and more. Our clothing comes in a variety of sizes, colours, and custom logos. We have everything you need to outfit everyone on your staff.
Each piece of protective clothing can withstand the most rugged of conditions, and employee satisfaction is our goal as all our work uniforms are built for comfort and functionality.
Because we have a network of route service representatives across British Columbia and Alberta, we are Spotless in our ability to provide a steady and reliable supply of uniforms no matter where you are. We have you covered in Peace River, Thompson Okanagan, Cariboo Central Interior, Kitimat-Stikine, the Lower Mainland, Northern Alberta, and everything in between. Our trusted staff is committed to supplying you with clean, high-quality workwear in a timely fashion.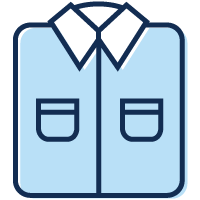 Select the best-suited uniforms for your industry, brand and employees.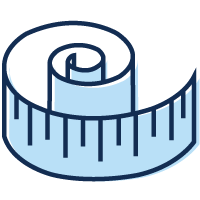 Measure each member of your team to get optimal-fitting uniforms.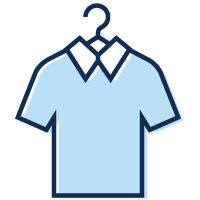 Receive clean and freshly laundered uniforms at your doorstep.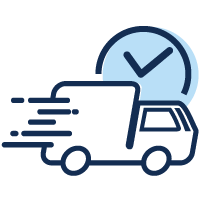 Transport soiled uniforms back to us for cleaning.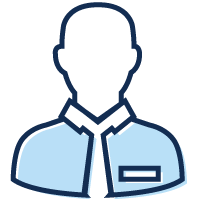 Maintain your professional image with routine inspections of your garments.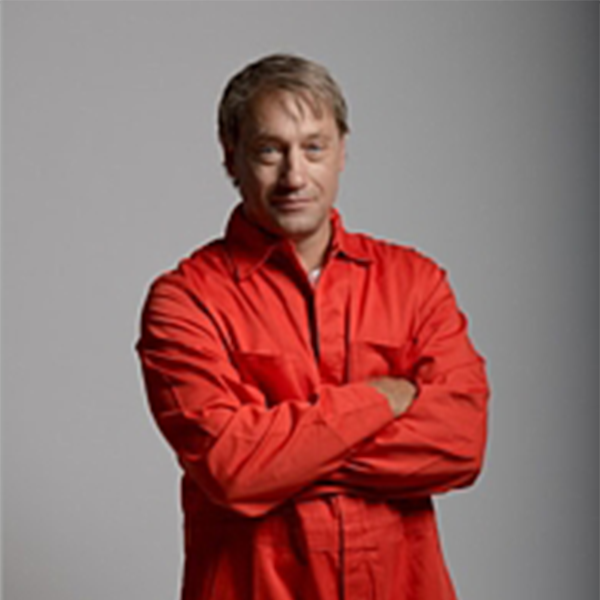 Style 800 Cotton Coverall with Button Closure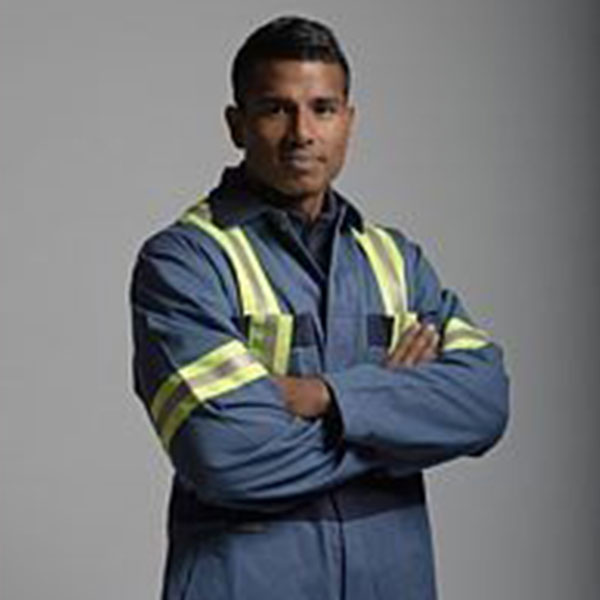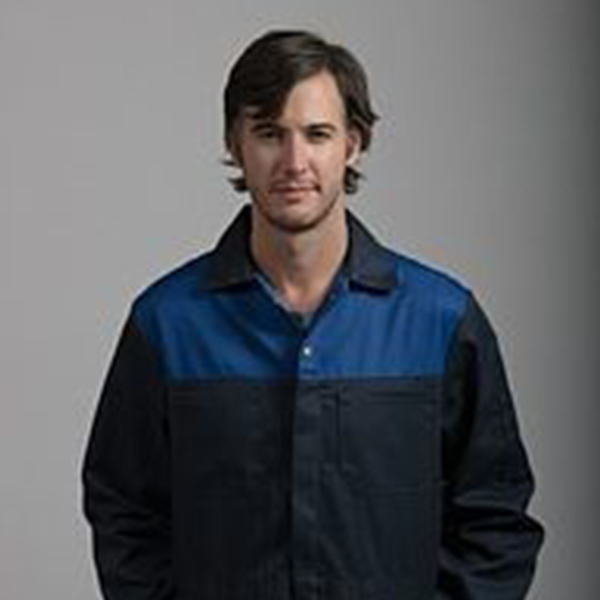 Style 865 Coverall with Zipper Closure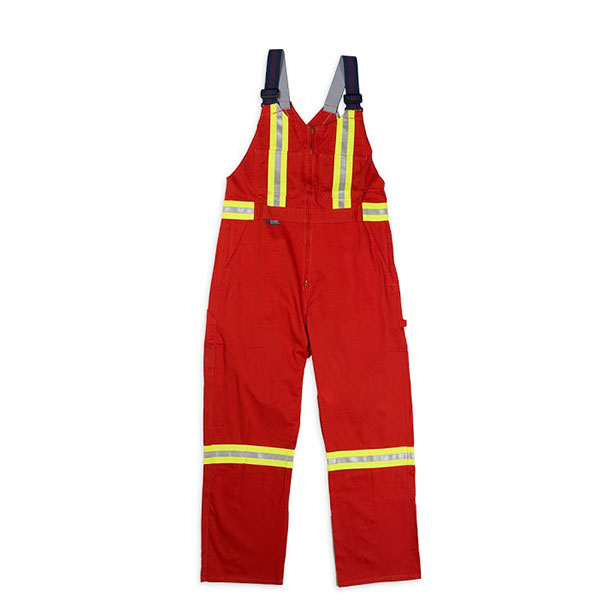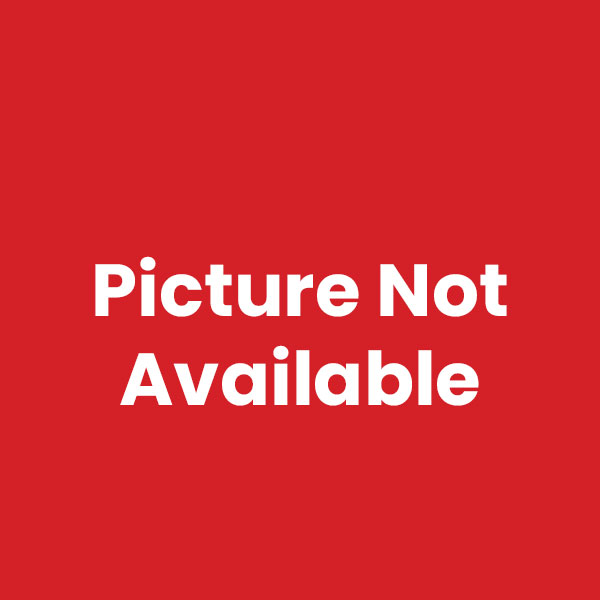 Style 800 Non-Reflective Coverall
Style 865-RW Poly/Cotton with Zipper Closure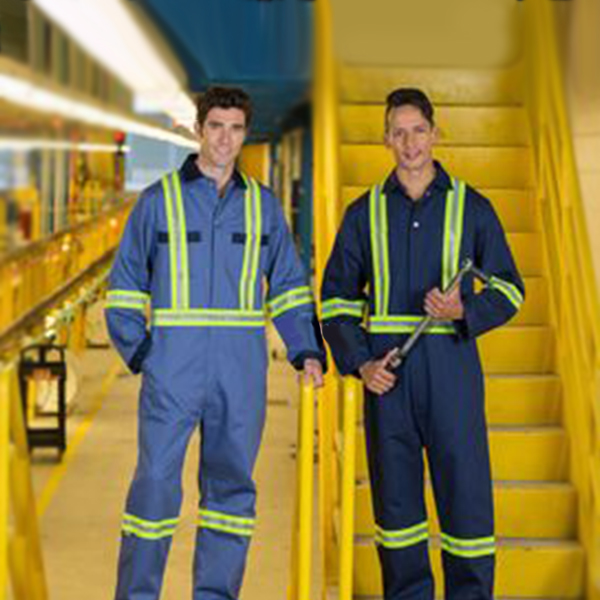 Style 800 Cotton High Visibility Coveralls with Button Closure